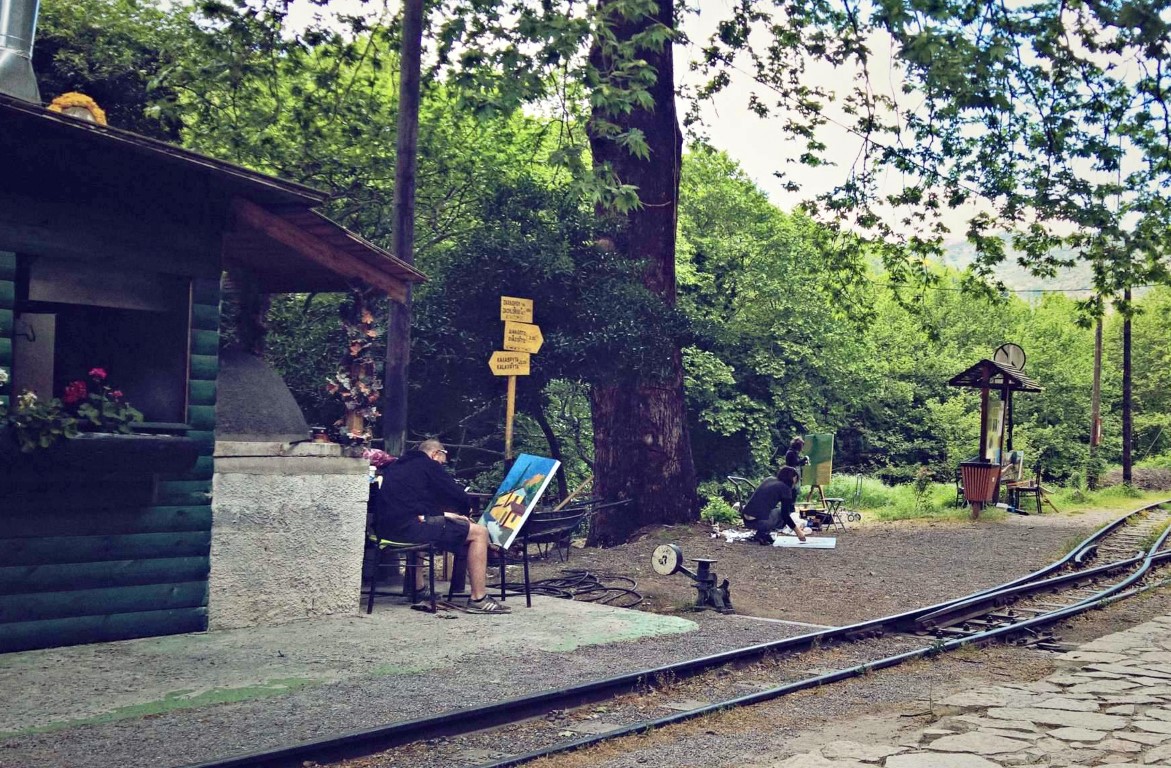 Monday 8 May – Friday 12 May 2017
A big team of students with their professors from the Athens School of Fine Arts, become acquainted with the Odontotos and Vouraikos, get inspired and create artworks, which will be displayed during the events.
The event is organized and supported by Liaison office of Athens School of Fine Arts.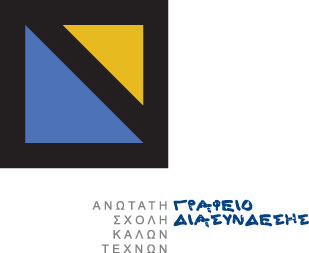 The Athens School of Fine Arts, one of the oldest universities in Greece (established in 1836), responding to the invitation of DI.K.EP.A (Municipal Welfare Business of Aigialeia), participates to the events named "En Sirmo 2017- The art train".
The last decades the Athens School of Fine Arts participates in activities which aim to introduce and integrate students in the social and cultural body of our community.
Thus, a team of students is invited to get inspired from the uniqueness of the Odontotos journey and from the beauty of the landscape in order to create artworks which will showcase these special characteristics.
Moreover, they will be given the opportunity to learn and contemplate with the work of Giannis Spiropoulos, one of the most important visual artists of the 20th century.
We believe that this activity will bring closer the new generation of artists to our cultural heritage and it will contribute to the continuation and renewal of our tradition by these coming artists.
Aggelos Antonopoulos
Professor at Athens School of Fine Arts